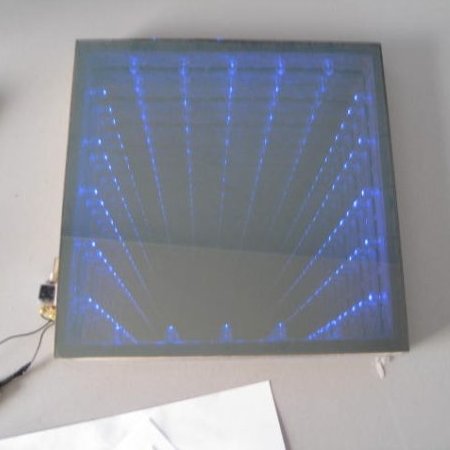 Projects
Throughout my life I've made a variety of things, some goofy, some practical, but always interesting. Take a look around, play with some, or even modify them yourselves.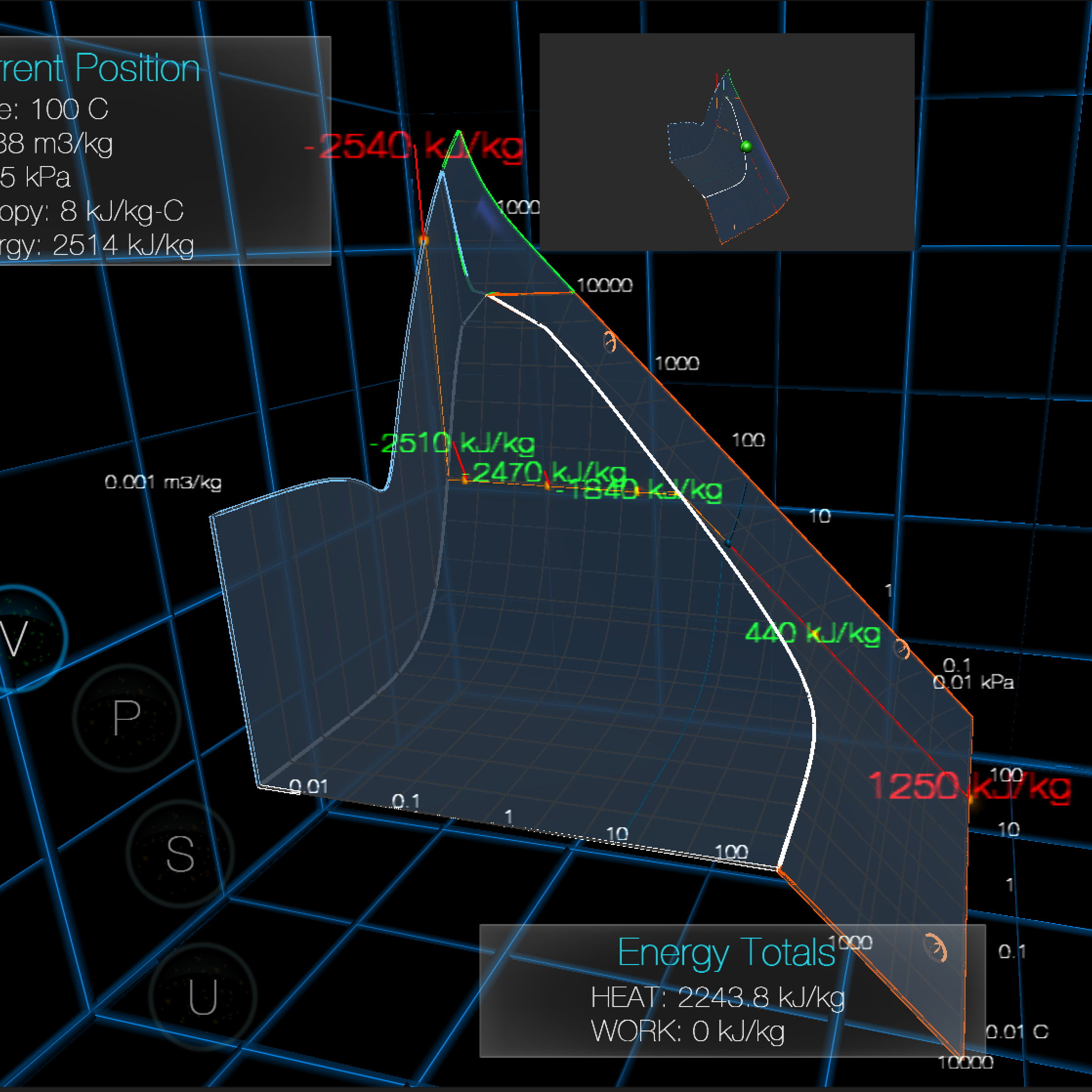 Games
Games allow us to experience the outer bounds of our imaginations, to explore unbelievable worlds, and live far-flung fantasies. Truly the most engaging form of media today, check out a few of my recent forays into the art.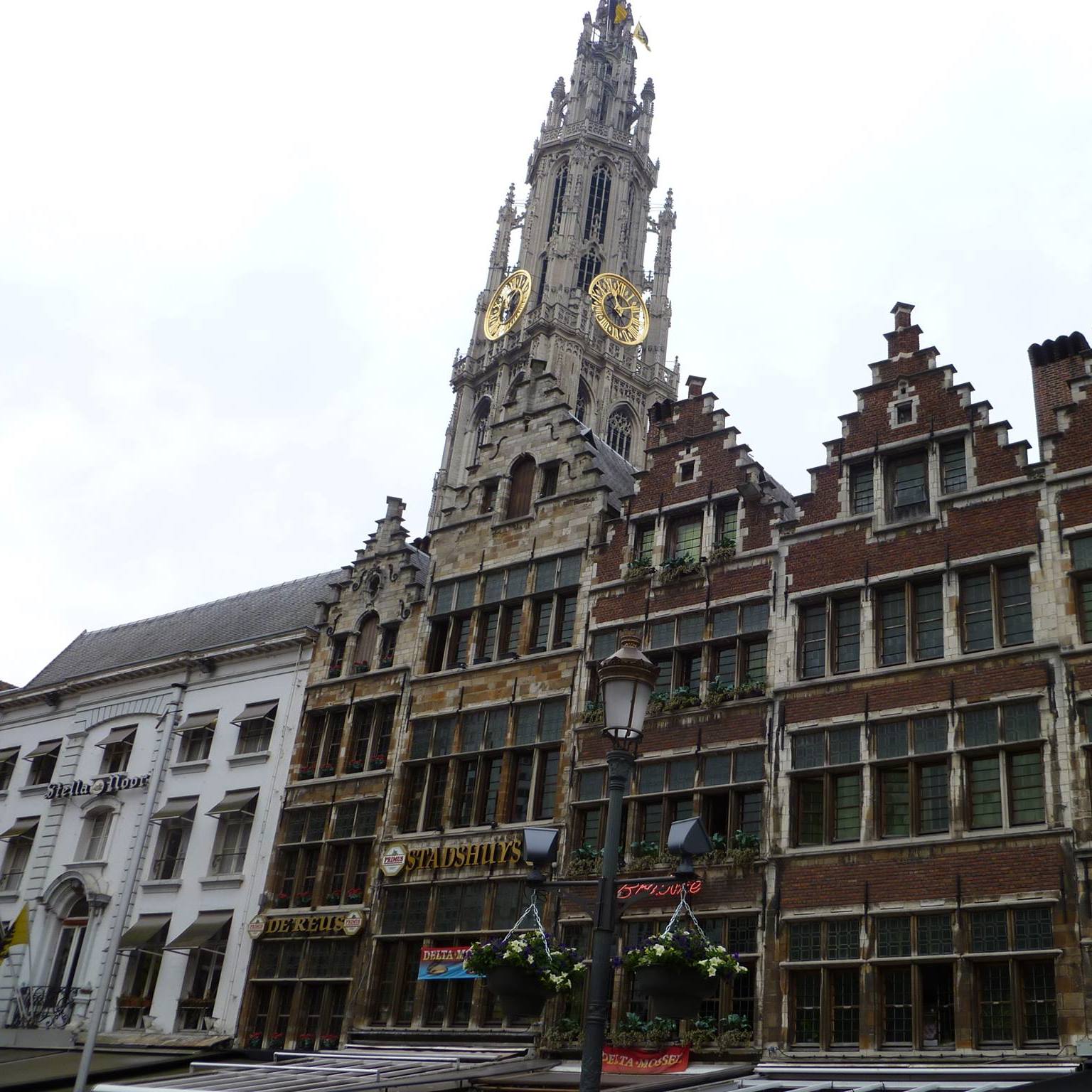 Blogs
My travels, thoughts, and expertise. Explore the impactful moments through a series of short insights, read both real and fantastic tales, and learn from my successes and failures as I transition into the role of a professional developer.